When you need high-quality, reliable, affordable packaging supplies in Fort Worth, TX, trust Taylor Packaging & Supply to deliver. We pride ourselves on offering professional packing supply products to keep our customers coming back.
Packing Supplies
Whether you're packing up a few miscellaneous items or you're picking up stakes and moving halfway across the country, you can count on us for quality supplies. We carry everything you need to protect the things you hold dear. From padded mail bags to packaging foam in Fort Worth, TX, we ensure our customers' property is always protected.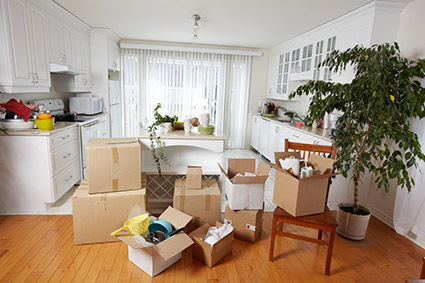 Whether it's packing peanuts, roll foam or bubble wrap, we want you to have access to the materials necessary to preserve your items, no matter how long they may be put away. Turn to us for all of the essentials of packing—including packaging tape in Fort Worth, TX.
Labels
Labelling is an integral part of packaging—without it, it's anyone's guess as to what's inside! We sell stock labels, custom labels, label ribbons, thermal transfer labels and offer label printing systems, all to help you keep track of which items are in which containers.
A Full Range of Products
We understand that packing your items is far from a one-size-fits-all solution and that your valuable items deserve a tailored packaging solution. To that end, our inventory of packing supplies is completely encompassing. Some of the must-have items we provide include:
Stock or custom labels
Label printers/ label stock/ labeling software
Ribbons
Poly bags & bag sealers/ poly or steel strapping tools buckles
Narrow and wide crown staples (manual and pneumatic)
Bubble wrap
Roll foam
Padded mailing bags
Stretch wrap/shrink wrap
Shipping tags/business forms
There's an abundance of packaging materials available to our customers, designed to best meet your needs. Give us a call at 817-536-1601 and let us find something for you!